Autism Rocks Presented by the Heidt Family Foundation
February 19 @ 11:30 am

-

7:30 pm
Autism Rocks is a family fun music celebration featuring local bands, a silent auction, split the pot, and more benefiting the work of KAA.
PLEASE BUY TICKETS AT THE DOOR – Adults, $25; Children 13 & Under, $15
Join us for the 14th year of Autism Rocks presented by the Heidt Family Foundation year at Lori's Roadhouse!
Bands will perform throughout the day, representing country, rock, 80's classics, and more.
In-person tickets range from $5 – $25 per person.
For in-person attendees, food, alcohol, and beverages will be available to purchase throughout the day.
Band Line-up:
• Noon – 12:45pm Melodic Connections Band
• 1:05pm – 1:50pm Varner-Netherton REVIVAL with Braedon Ramer
• 2:10pm – 2:55pm Billy Rock Band
• 3:15pm – 4:00pm Stagger Lee Band
• 4:30pm – 5:05pm Johnny Fink and the Intrusion
• 5:25pm – 6:10pm Crown Watts
• 6:30pm – 7:15pm The Bronson Arroyo Band
History of Our Event:
Parker Kahle was born in 2005. At his annual 3 year check-up, his parents heard his pediatrician say six words that forever changed their world…"I think your son has Autism."
After many months of testing, they received the diagnosis – Pervasive Developmental Disorder – which is listed on the Autism Spectrum as one of the five forms of Autism. Parker's treatments were delayed because of Insurance Company red tape. Desperate to create a Medical Fund to begin Parker's treatments, his dad, David Kahle, asked a few of his band friends to perform at a benefit for Parker. The event was such a success that they decided to continue it to help other families. Twelve years ago, David Kahle decided to combine his passion for music and his love for his son – and Autism Rocks! was born.
Kahle met Ken Anderson nine years ago and was struck by his commitment to provide opportunities for adults with developmental disabilities. Kahle then decided to make KAA the beneficiary for Autism Rocks. The Ken Anderson Alliance is a local nonprofit dedicated to promoting Live, Work, and Engage opportunities for adults with developmental disabilities to be part of their community.
We would love to see you at our main venue, Lori's Roadhouse!
KICK OFF EVENTS!!!
Why wait until February 19th to party and support our event? Join our Kick-Off Party on Thursday, February 9, 2023 at The Belle & The Bear in Montgomery at 6:30pm.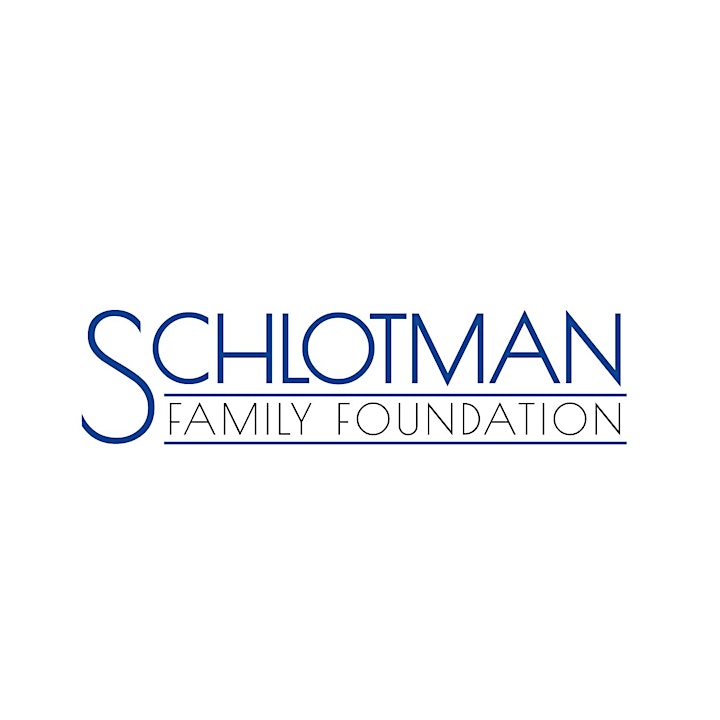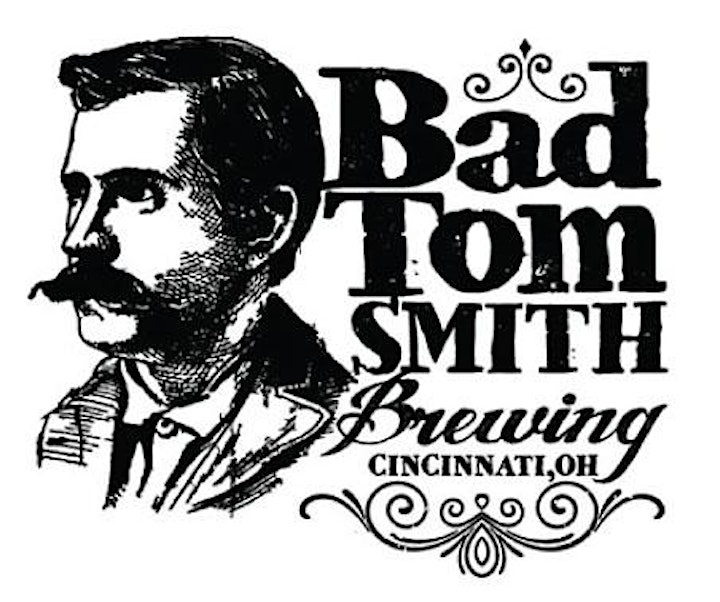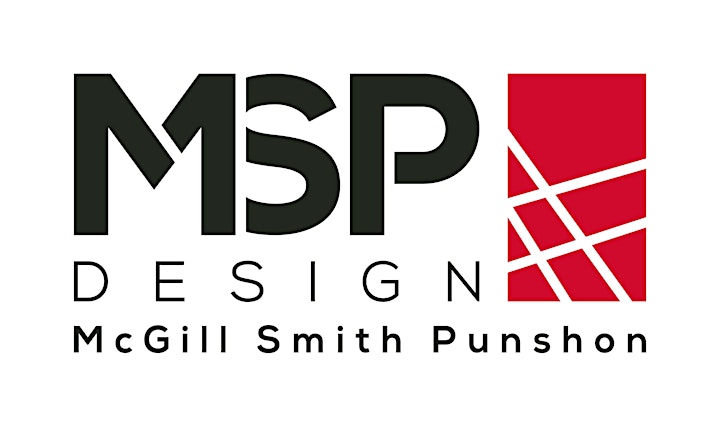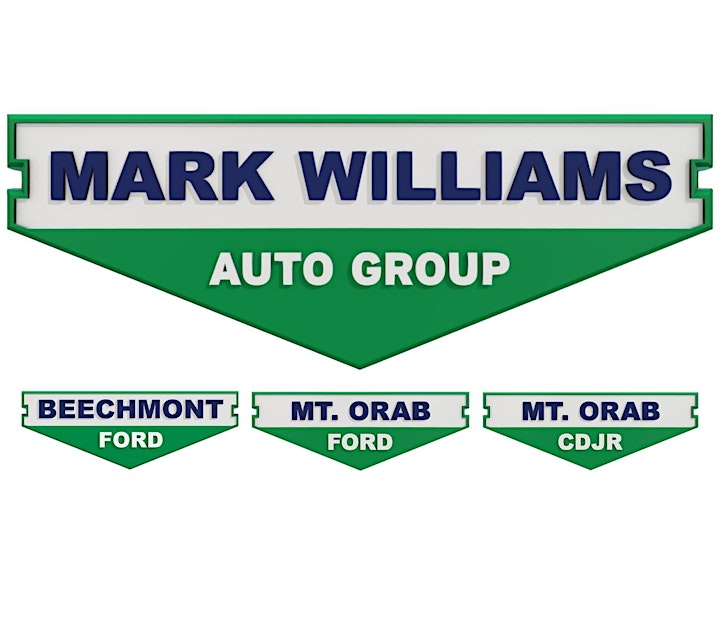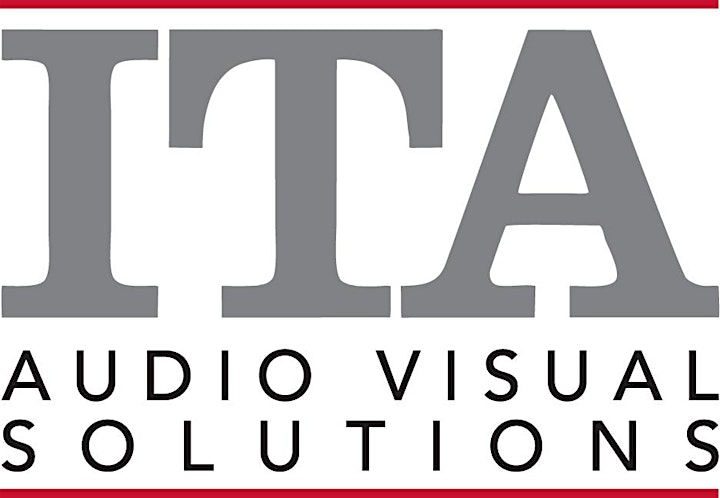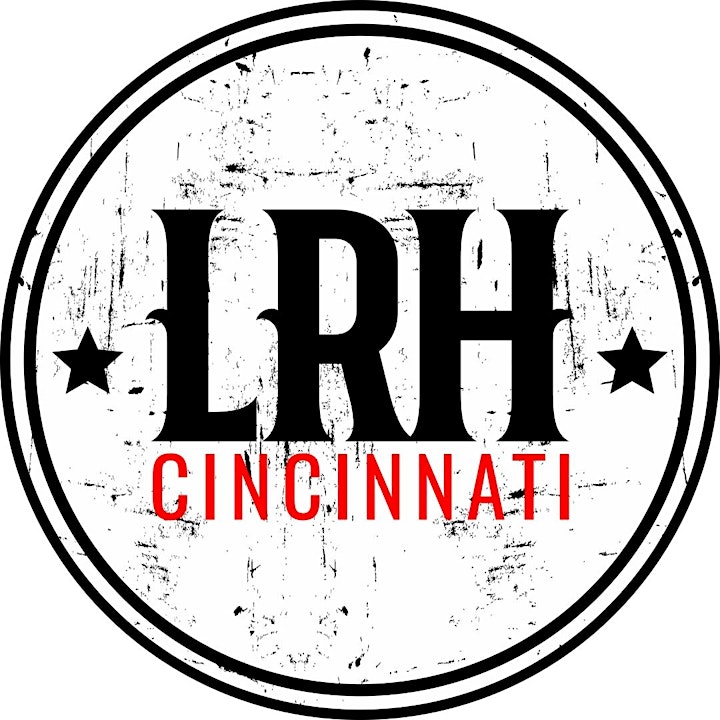 Related Events